expert web development
Specialist PHP development of enterprise grade, mission critical websites and web apps in Drupal, Laravel and WordPress.
Alastair works with organisations in North America, Europe and Asia.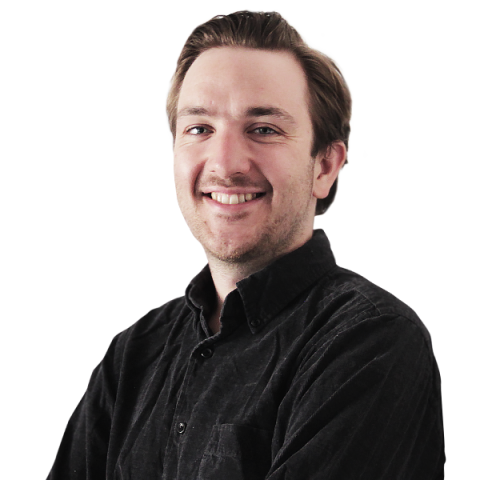 services.
Website builds, Hosting & Maintenance
Taking care of your enitre website, new or existing
Custom Plugin & Module Development
Turning any idea into clickable reality
Drupal 7 Migrations
Handling the complex upgrade from Drupal 7 to Drupal 10
contact.
Get in touch to discuss your ideas.